Find the Perfect Copywriter for Your Business in Just 5 Minutes
Unique, on-brand, high-converting and engaging copies in just a few clicks.
No-AI, no hassles of hiring an in-house resource or waiting endlessly to find that right-fit candidate.
Get copy that reads as if someone from your team, who truly understands your business, wrote it.
Perfect for:
✅ Blog Articles. ✅ Social Media. ✅ Websites.
✅ Emails. ✅ eBooks & more.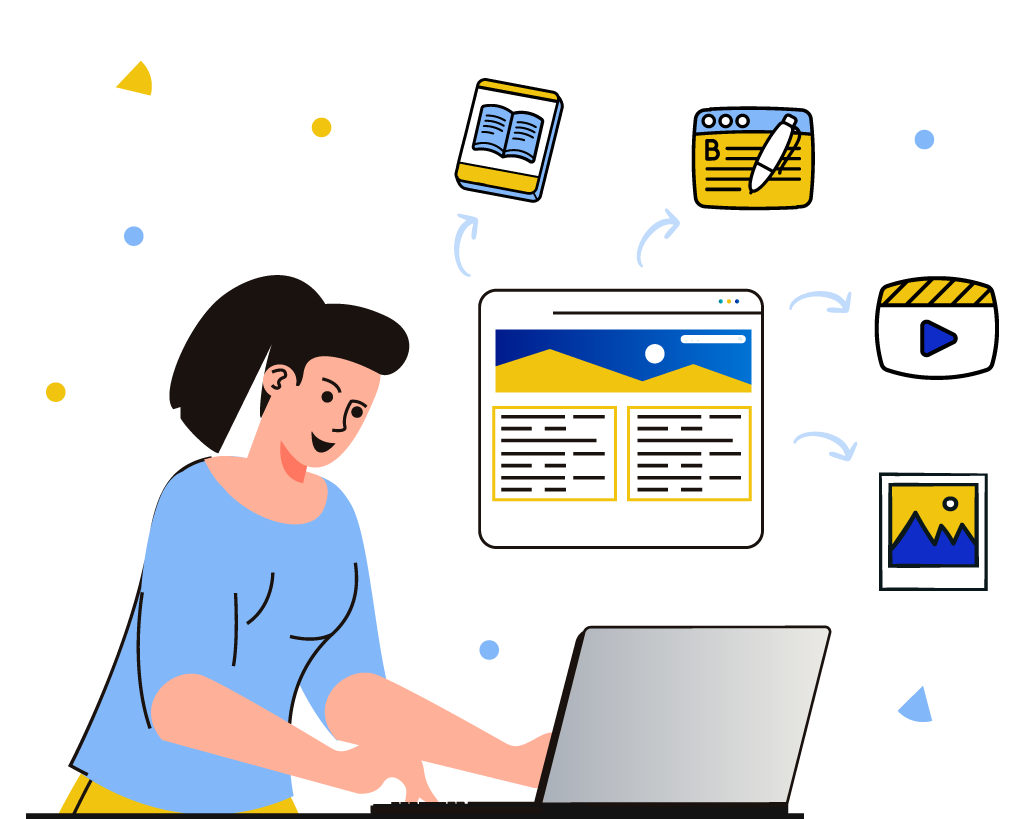 Time for the Sales Pitch😉
Well, here's why we are worth every penny…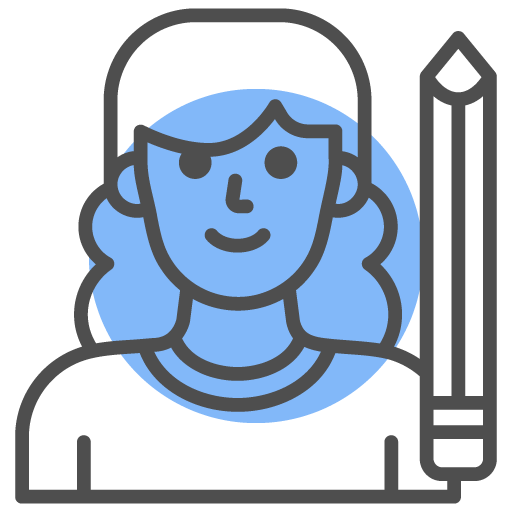 Hand-picked, pro-level copywriters.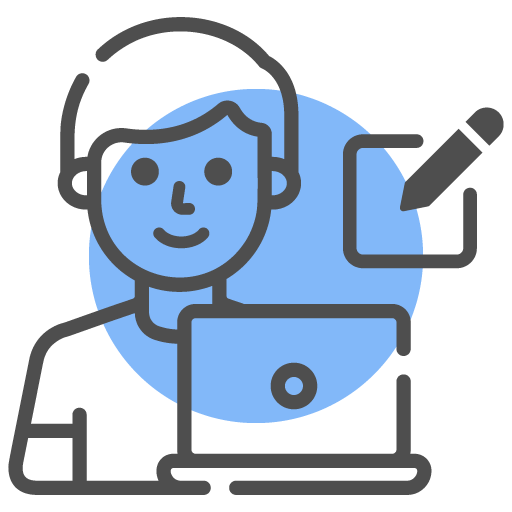 Finicky editors to vet those copies.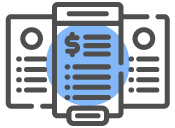 Simple and affordable pricing plan.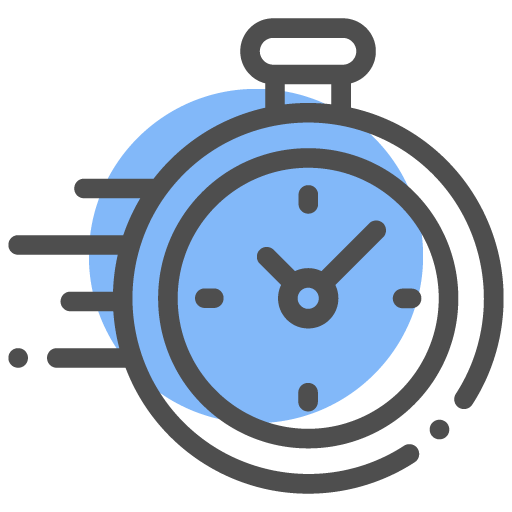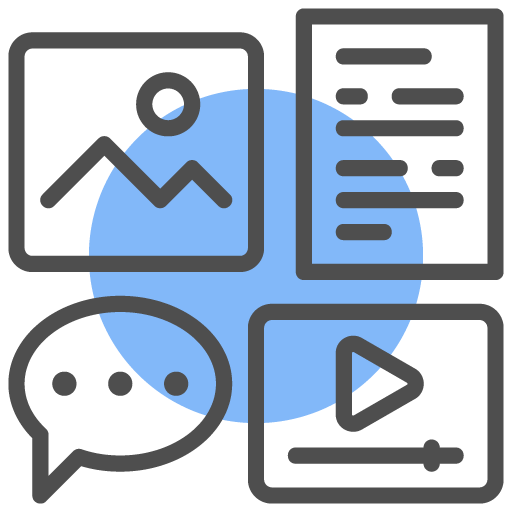 All kinds of copies – blog articles, social media, website pages, eBooks, emails, ads, social media video scripts.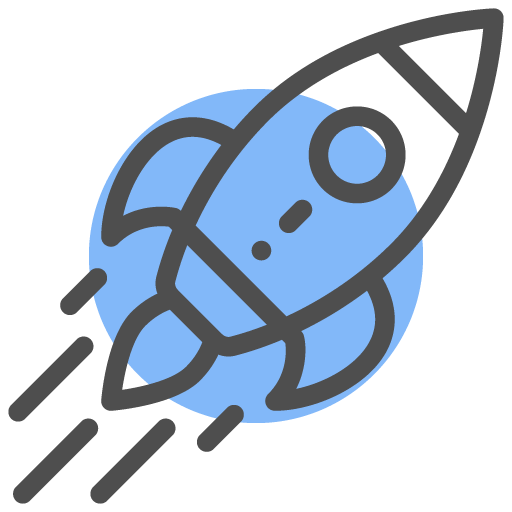 Trust what our clients have to say.
Super happy with their work. What amazed me the most was how they were able to come almost closer to my thought process and write LinkedIn posts for me. Happy with that. What started as a trial exercise turned into a long association with them. I was so happy with their work.
If you are serious about using content to build your personal brand and visibility for your business, just sign up with them.
Founder & CEO, a Leading Edtech Company
We wanted to be active on social channels, especially LinkedIn. I was just tired of all the cringe content you see from novices. And honestly, I didn't have the time or the patience to get someone, explain and then make them sit every day, write content that would engage our followers on social media.
Springzo team just cracked it for me. They were able to get my brand's voice and delivered copies for our social handles.
Co-Founder, a Fintech & NBFC Company
 Very much recommend these folks. We started using content as a medium over the last 7-8 months. We tried it ourselves, but by the end of the first month itself, we realized it wasn't something we should spend time ourselves. Ever since, Springzo has been able to share our understanding of the industry, the problems,  how to solve them, the newer things we were doing, and much more.
By the way, when we hit the road for fundraising, it was like warm intros. VCs investing in our space at least knew about us, because they have read our content on the blog and social channels. And that was good.
Co-founder & COO, a Design-tech Firm
I think sometimes brands don't realize how important content is for business. It doesn't just result in more leads, sales and business, but also helps with branding and getting better talent. But content needs to be good. And that's where I can wholeheartedly recommend Springzo. Their copies for our social channels and blog articles have been nothing short of top notch.
Springzo folks did it for me. Just try them out.
Co-founder and Head of Product, a Martech Product
Twitter & LinkedIn and email marketing are key parts of our content distribution strategy. Also, we were clear that the content we produce on our website should be shared with our target audience on social and over emails. Cliche, but they rightly say, people, buy from people. More so when you are in B2B.
With Springzo's help, we could post almost daily on LinkedIn & Twitter and have in place a weekly email cadence. Their copies have been just what we wanted. Honestly, they are affordable too, not putting the budgets of our other content marketing programs at risk.
Head of Marketing, Work Collaboration App
Yeah, about that… AI is exactly the reason why you need a human to write your copies.
AI is great, yet it sucks. Paradoxical, right? Let us explain.
It needs precise inputs, it hallucinates, it can plagiarize, and you need to fact-check everything it comes up with.
We offer you a service that doesn't just create @$$ AI-kicking, high-converting copies but gives you peace of mind that your copies will be truly unique, on-brand, and accurate.
Oh, and they'll be engaging too.
Well, almost. There are certain copies we ain't compatible with💔, but it's us; not them 😉.
❌ Knowledge base
❌ Technical support journals
❌ Medical content
❌ Research documents
We are a team of expert writers and editors. Not scientists, techies, or medical pros. You get the idea, right?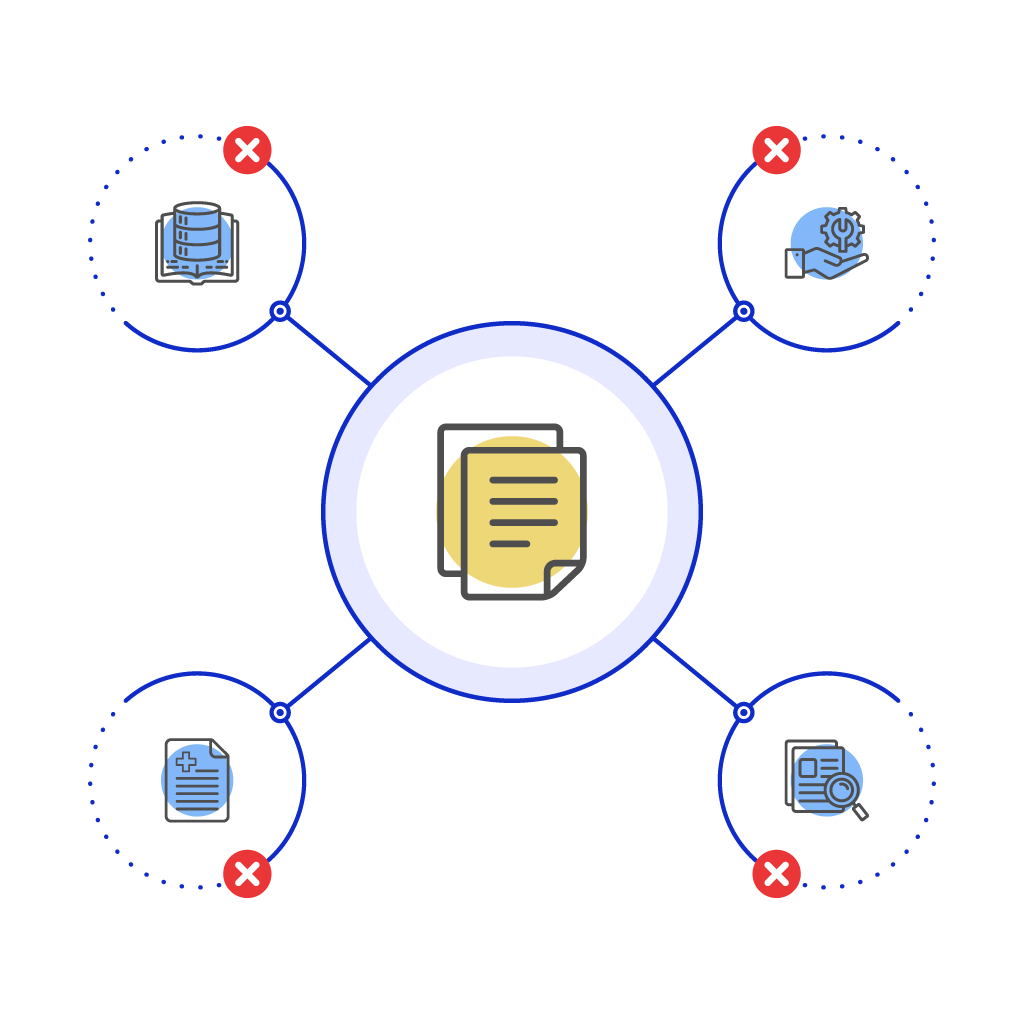 Brands who are in love with us…












Just fill up this form to get a custom quote →
Now, Let's Take Your Questions
Simplify Your Copywriting Experience – Choose Efficiency, Quality, and Expertise.

A 603, Gokul Horizon, Thakur Village, Kandivali (E), Mumbai, India. Zip: 400 101
The forms on our website are protected by reCAPTCHA and Google. Privacy Policy and Terms of Service apply.
Handcrafted with lots of love and on several cups of coffee. All Rights Reserved • Springzo • By Tapzest Web Pvt Ltd • v5.0.1