Will Content Have Any ROI?
Content for your business is like cheese for your macaroni. Without cheese, your macaroni will suck!
Also, the kind of cheese you use makes all the difference. 😜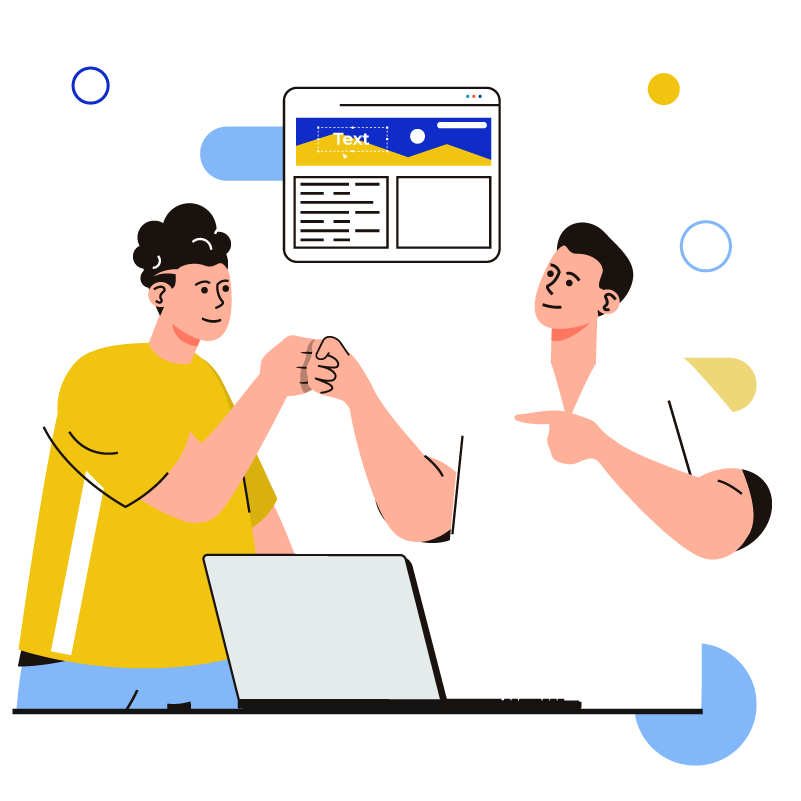 High-quality content is among the best indicators used by Google to rank your website on search engine results pages (SERPs).
And ranking high helps you get targeted, organic traffic to your website.
67.6% Clicks
The first 5 organic results on SERPs account for 67.6% of all clicks.
53% Traffic
On average, 53% of website traffic comes from organic search results.
40% Revenue
Over 40% of revenue is captured through organic search traffic. Social only accounts for merely 10% of web traffic, and paid search is just 10%
So, what does all this mean for you?
It means the cheese gets you more leads!
Simply running paid campaigns, and throwing a fat chunk of ad money, won't solve the lead-gen problem… and it is not even sustainable in the long term.
Content not only helps you build trust and connect with your target audience but also helps power your other marketing channels like email marketing, demand generation, etc.
Content enables you to build a foundation of authority and credibility on which you can promote your business online.
The ROI on content may not be quantifiable initially, but the benefits are as clear as daylight.
Content can help educate your audience about your product and service.
It helps you get more visibility online. You appear in front of people searching for your products and services when they want them.
Content in the form of emails helps with outreach, while e-books act as lead magnets, helping you tap into a wider set of potential customers.
Organic traffic sticks for the long term, while paid acquisition seizes to work for you the moment you stop spending!
Email marketing content helps you stay connected to current plus potential future customers.
Lead magnets like e-books and case studies not only help with lead gen but also convert your warm and hot leads into loyal customers. This also aligns with the first rule of marketing and sales - give something of value first.
All of this while saving thousands of marketing $$$$ on paid advertisements.
So don't spend all that money and just go organic…
Some good old gooey content can help bring inbound traffic to your website, build & boost your credibility, run lead-gen campaigns, and nurture leads, therefore increasing your customer base and SALES!
Good content adds substance, character, and taste, making your business more human, relatable, and trustworthy.
Like we said before, it's just like some good ol' vintage cheddar.
Brands who are in love with us…










What are you still waiting for?