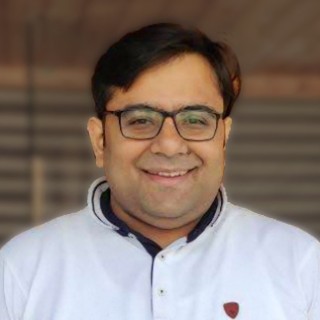 Shalin Tejpal Jain
Passionate about Digital Marketing & copywriting. Plans & practices result-driven Content Marketing and capacity-building tasks. Reachable at shalin[AT]springzo[DOT]com.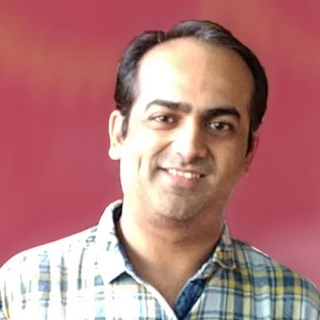 Aniket Vaishnav
All things Operations, Client Deliverables. Basically, he gets things done and makes sure everything at Springzo runs without any hiccup. Adores comics, movies, and animals. Reachable at aniket[AT]springzo[DOT]com.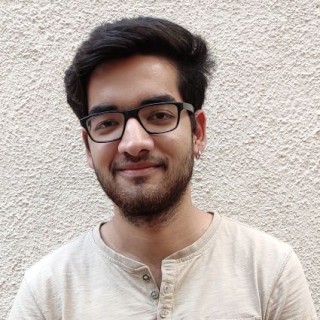 Rana Pratap Singh
A Poet and a Senior Designer, he takes care of all the design needs for our clients – from social media posts, to ad banners, and everything in between.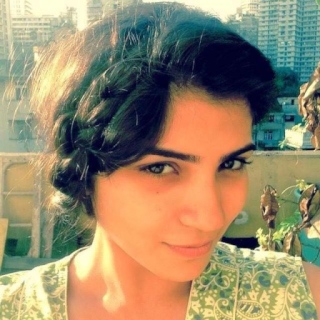 Sheherezad Hiramaneck
An artist at heart.
She loves writing… on most days. On other days, she muses on existential thoughts and the meaning of life.
An animal lover who enjoys camping, painting, mushroom growing, and pounding the drums and bass.
She is always eager to explore, grow, and learn new things.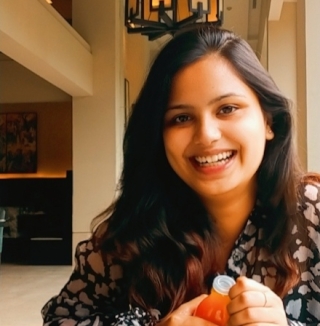 Jaya
A literary enthusiast, she manages the content process at Springzo. When not doing that, she can be found hanging out at coffee shops and bookstores with a snack in hand (always), indulging in her love for literature or maybe just hula hooping around pretty parks. With her passion for exploring new ideas, and her outgoing personality, she's always up for a good conversation or adventure.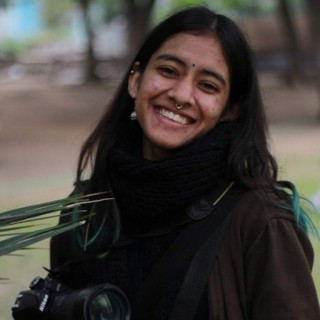 Urvi Singh
A graphic designer, photographer and meme enthusiast. She's a binge-watcher and can talk about her favourite anime character 24/7.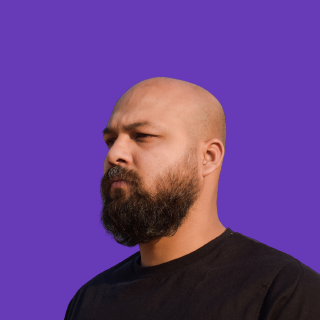 Sourav Chakraborty
All the world's a stage, and Sourav prefers his seat in the last row. He spends days as an Editor planting the right words in the right place. In search of lost time, he also collects obscure books of pre-historic maritime voyages and colonial India.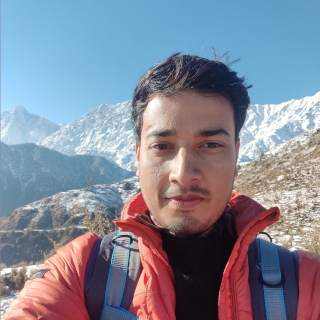 Vinay Dixit
SEO expert, content writer, and avid traveler. With years of experience optimizing websites, he loves helping businesses improve their online visibility. When he's not working, he's trekking through the mountains, backpacking through new places, and gaining fresh perspectives that inform his work.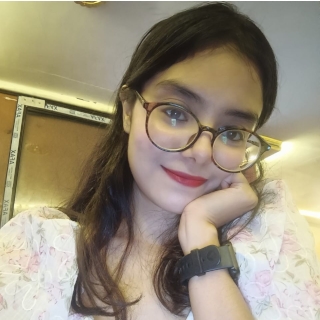 Ashruta Anjoy
A copywriter with a knack for crafting captivating copies. In her free time, she indulges in reading novellas and writing poetry. When she's not immersed in the world of literature, she enjoys playing chess and exploring new music.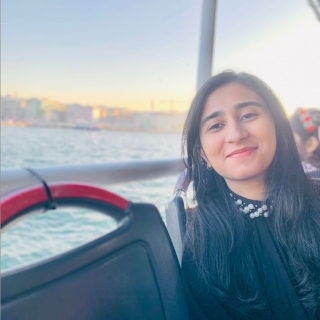 Aasiya Iqbal
A creative copywriter who always aspires to create content that sparks conversations and strikes the right chords. When not crafting content for Springzo, you can find her scrolling through social media and double tapping on memes. She is often approached for witty Instagram captions and funny hashtags.