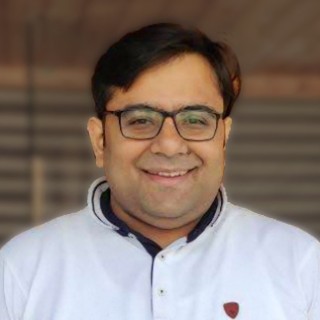 Shalin Tejpal Jain
Passionate about Digital Marketing & copywriting. Plans & practices result-driven Content Marketing and capacity-building tasks. Reachable at shalin[AT]springzo[DOT]com.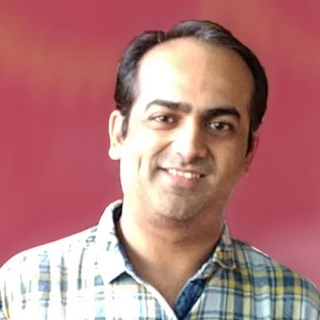 Aniket Vaishnav
All things Operations, Client Deliverables. Basically, he gets things done and makes sure everything at Springzo runs without any hiccup. Adores comics, movies, and animals. Reachable at aniket[AT]springzo[DOT]com.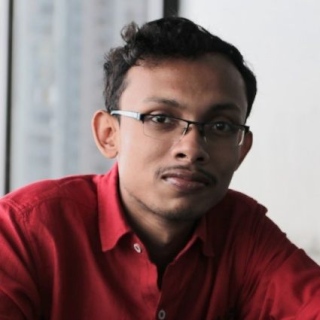 Atri Kundu
Content strategist, and copywriter at heart, he ensures the content pipelines at Springzo keep flowing clog-free. A published author, has passion for reading, writing, and climbing mountains –  literally & figuratively.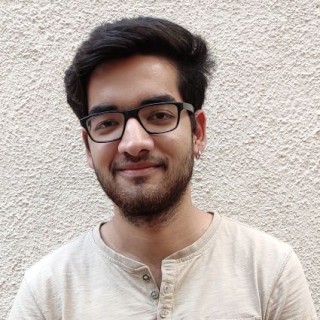 Rana Pratap Singh
A Poet and a Senior Designer, he takes care of all the design needs for our clients – from social media posts, to ad banners, and everything in between.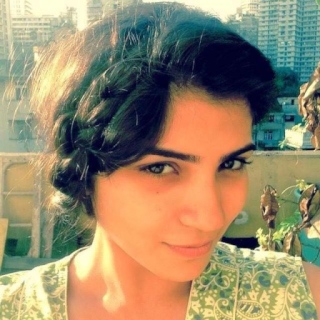 Sheherezad Hiramaneck
An artist at heart.
She loves writing… on most days. On other days, she muses on existential thoughts and the meaning of life.
An animal lover who enjoys camping, painting, mushroom growing, and pounding the drums and bass.
She is always eager to explore, grow, and learn new things.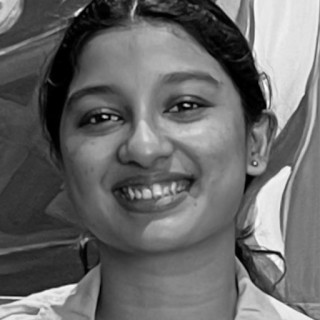 Nuha Nasim
When not managing the content process for Springzo, you can find her reading or watching sunsets. A writer. Loves travelling. When approached, she is fun, smart, and easy-going!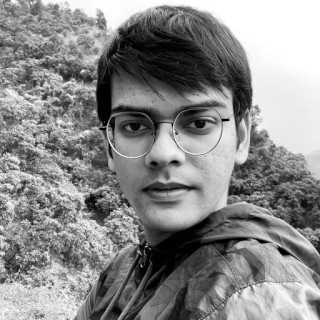 Debayan Paul
Copy-editor, ensuring Springzo's content flows like a river, one word at a time…passionate about linguistics, communication, and journalism.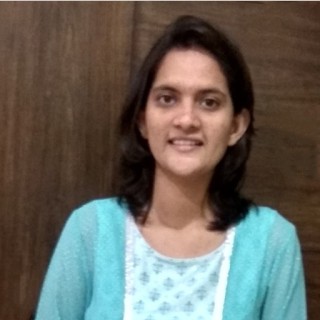 Tejaswini Diwe
She is a passionate fiction reader, a rookie author, and a practical daydreamer. With a critical eye and love for the language, she ensures every piece of content that goes out of Springzo is spotless.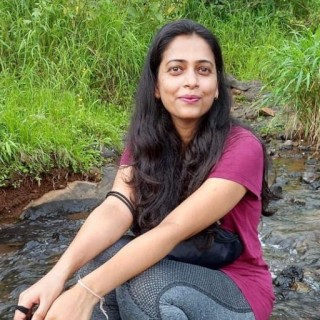 Sonam Wagh
A trekker, who loves to explore new places and food.
Likes to doodle and scroll through social media, from where she gets inspiration for new ideas. Currently handling various paid acquisition activities for brands. From pitches, campaigns to ads, she is exploring everything.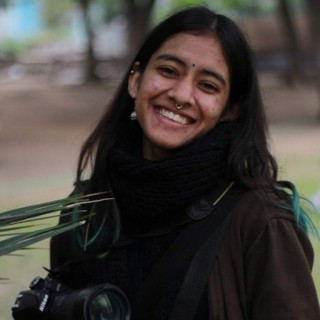 Urvi Singh
A graphic designer, photographer and meme enthusiast. She's a binge-watcher and can talk about her favourite anime character 24/7.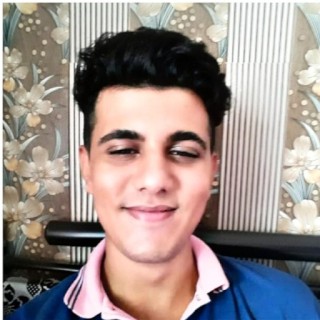 Zaid Thakur
An IT engineer, transcending the realms of coding into digital marketing. Loves to paint, and indulges drinking Monsters, binging Anime and hoarding aloha shirts. An avid learner and a believer in constant upskilling.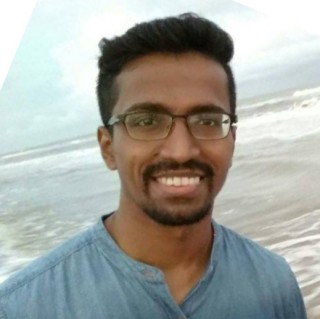 Calvin Rodrigues
Senior Content Writer and Editor with an eye for detail, he ensures every piece of content that we create is error-free.