Become a Thought Leader on
LinkedIn & Twitter
We Turn Founders & Senior Executives Into Prolific Creators.
Turn your insights, experiences, opinions, and anecdotes into content that can drive thought leadership, credibility and growth.
Share your learnings, thoughts, and wisdom with us and we will convert it all into narrative-driven, engaging content for your social profiles.
We'll record 30-minute conversations with you OR your team every 15 days. These conversations can be in audio or video form (whatever you are comfortable with).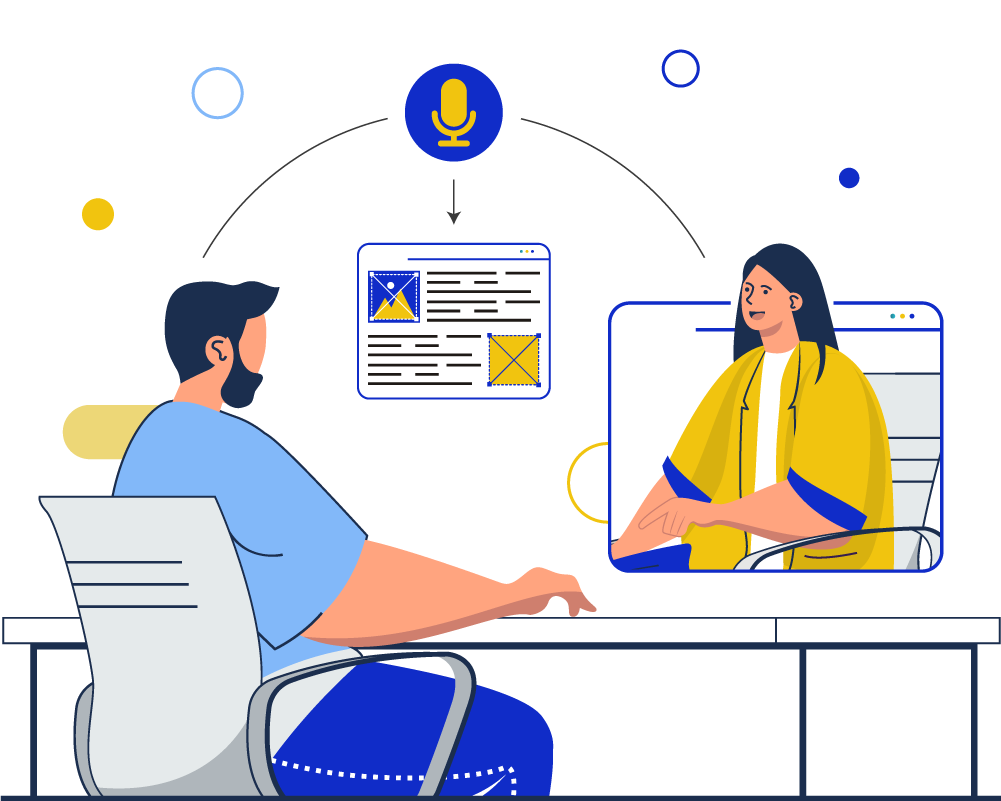 We will then turn each conversation into:

10 Social Posts
We will turn bytes and snippets from the conversation into pre-written social media content for LinkedIn & Twitter and also publish them on your handles, on your behalf.

2 Blog Articles
You will also get 2 publish-ready blog articles, vetted by professional editors complete with a custom featured image. We will also publish it on your blog and share it on your LinkedIn profile.
In a nutshell, here's what your content calendar will look like:
60 mins of conversations every month
(Two 30 mins conversation every 15 days)
2 blog articles

10 Twitter threads

10 LinkedIn posts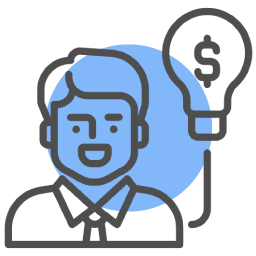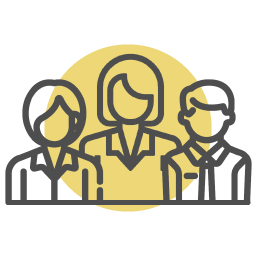 Executives in Senior Roles
When done right, thought leadership is the ultimate expression of your authority.
It can generate sales and leads and help close deals.

Demand Generation & Sales
Cut through the advertising clutter and take advantage of high-growth social channels.
Differentiate offerings and value propositions from your competition by educating customers, delivering good ideas and providing a unique perspective.
Exemplify that you understand your customers' needs, preferences, and behaviours.
Become part of the conversation early in the consumer journey by communicating your insights.

Employer Branding
Be an employer of choice to attract top talent the inbound way.
Retain talent giving them the confidence that they are working with an industry leader.
Build a strong company culture by effectively communicating and iterating on it.

Personal & Business Branding (New Age PR)
Allow your audience to get to know you.
Come across as someone who understands the industry, the business and the whole ecosystem.
Give a face to your brand. Customers and investors tend to trust a face more than a brand.
Get invites to conferences, and summits as speakers/guests as you build your brand way up.
Supplement your marketing content with thought-leadership content.
Brands who are in love with us…










If you understand that building a brand is a long-term strategic game.
If you have many ideas and thoughts but no time to create well-written and well-designed social posts.
We Are NOT A Good Fit, If…
You are looking for quick results.
Your excitement fades out after a couple of months. Remember, this is a long-term strategy.
You cannot give 30 minutes every fortnight.
You believe thought leadership is NOT a marketing asset.
Do I need special equipment?
Will the conversations be recorded?
Yes! We will record the conversations for internal use. A recorded conversation helps our copywriters aptly capture your ideas, your words, or how you describe things in the most natural fashion. It ensures they are able to capture the essence your message really well. Also, stay assured! The recorded conversations are not public or published anywhere.
Can you also speak to someone else on my team in a month?
Yep! Elevating your executive team's expertise and thought leadership is the whole idea of this service.
Ready to Take Your Business To The Next Level?