Stand Out From The Clutter, Grow Your Authority On LinkedIn With

Captivating Videos

Created From

Your

Unique Insights
!
Become the voice, the trendsetter, the knowledge expert, and the go-to authority in your industry.
All by investing just 30 minutes per week.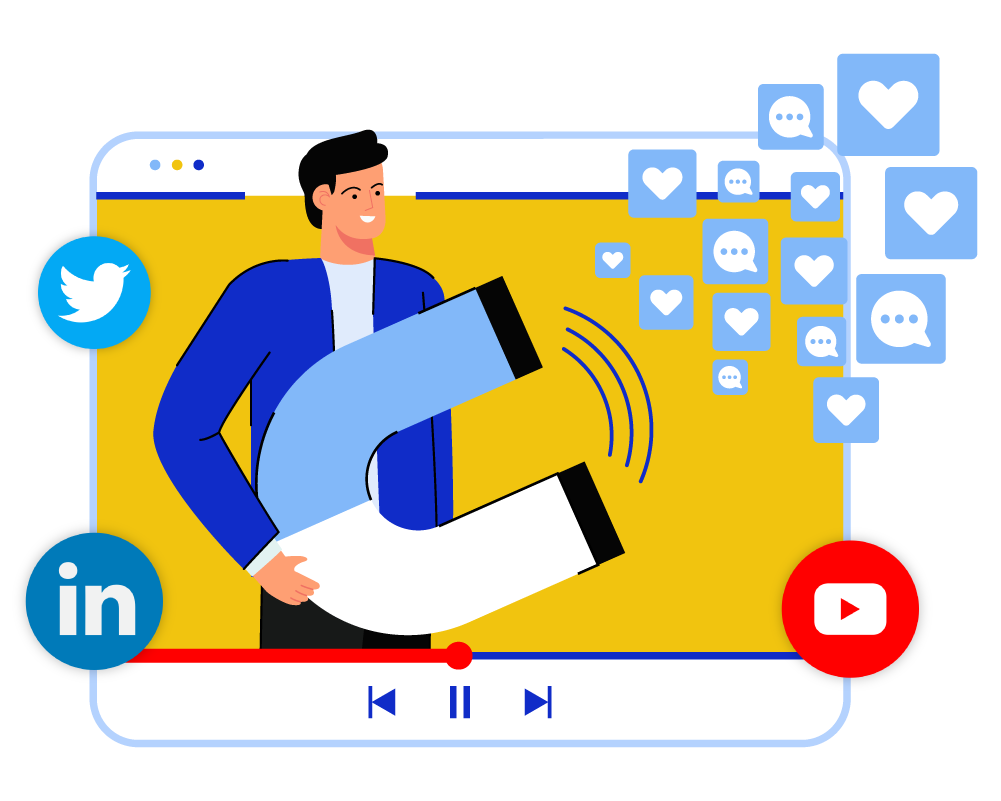 You are an expert in your industry, full of insights. All we ask is to share your insights in your own style.
We will work around your time constraints, and ensure you are comfortable during the remote interviews.
#1. 30 mins conversations every week, done remotely
We will set up a time and record a 30-minute video/audio conversation with you or your team member weekly.

We don't need you to be too formal either. Be relaxed, be yourself.

It is all done remotely.
#2. We refine, polish, and ready your content for action
Our video editors and interview experts will then refine the video/audio recordings to make them production quality.
#3.
You get 8 result-driven social assets
Our team will convert the refined video/audio conversation into:
1 full-length YouTube video/audiogram.

5 high-impact video/audio clips for social media.

2 insightful quote cards for social channels.
So, 1 thirty-minute conversation = 8 high-impacting social assets.
 
#4.
Bonus! We share the content on your behalf on your socials!
Our expert copywriters jump in and create attention-grabbing headlines and captions for the video/audio snippets.

Your dedicated account manager then gets them published on your social handles at strategic times.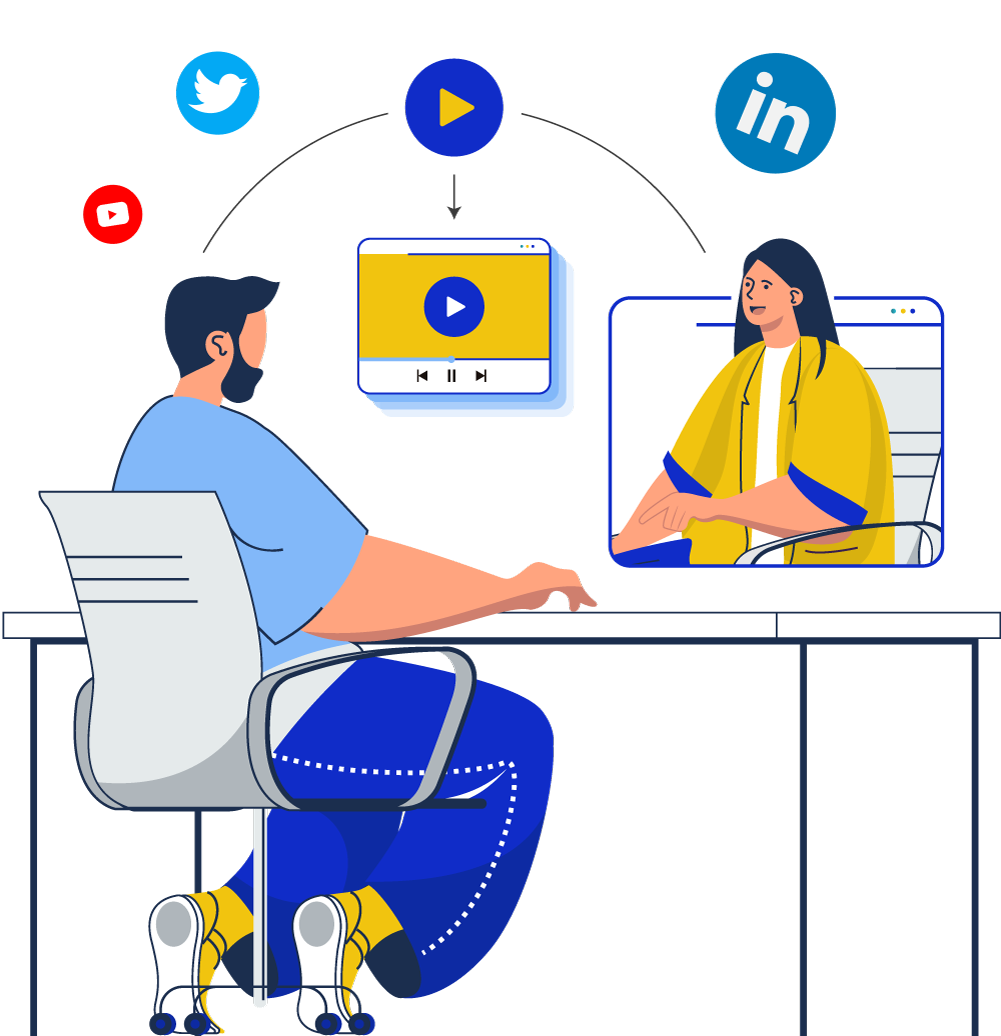 From prepping the topics, planning the video content, and delivering high-impact, result-driven videos, to sharing them on your social handles. It is all done end-to-end!
You have a dedicated team working for you






Dedicated Account Manager
High-impact content going out from your social handles every week by simply talking to us!
What We do?
Topics and interview prep.
Setting up the interview at a time convenient to you.
Remote video / audio interview with the latest tech for glitch-free video and audio capture.
Video and audio editing.
Packaging, outros, intros and visuals.
Creating a library of high-impact video/audio content from your interview.
Sharing it on your social media handles with engaging copy and relevant hashtags.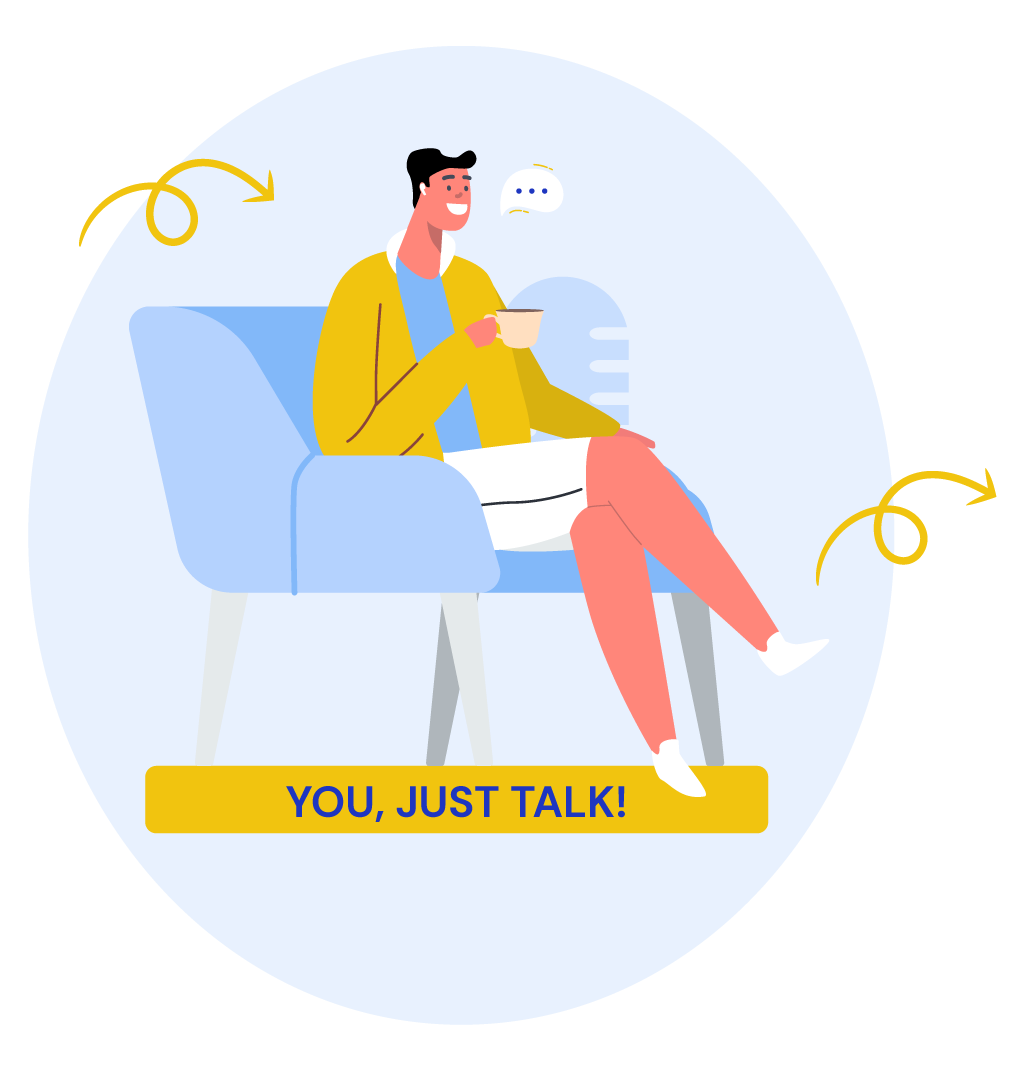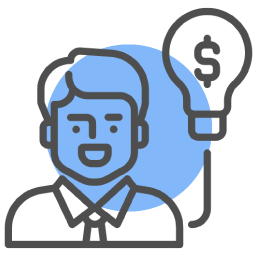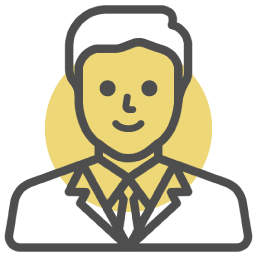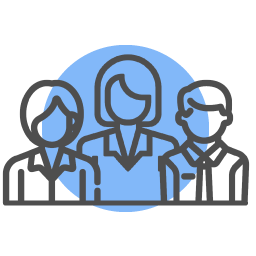 Executives in Senior Roles
But I'm Not Comfortable with Video Interviews
No Problem!
You can simply speak to us over a call, and we will work our magic and convert them into audiograms.
Here's a sample of what an audiogram is →
High-impact video/audio content helps you build your personal brand and become an authority in your space.
It can generate sales and leads and help close deals.

Demand Generation & Sales
Cut through the advertising clutter and take advantage of high-growth social channels.
Differentiate offerings and value propositions from your competition by educating customers, delivering good ideas and providing a unique perspective.
Exemplify that you understand your customers' needs, preferences, and behaviours.
Become part of the conversation early in the consumer journey by communicating your insights.

Employer Branding
Be an employer of choice to attract top talent the inbound way.
Retain talent giving them the confidence that they are working with an industry leader.
Build a strong company culture by effectively communicating and iterating on it.

Personal & Business Branding (New Age PR)
Allow your audience to get to know you.
Come across as someone who understands the industry, the business and the whole ecosystem.
Give a face to your brand. Customers and investors tend to trust a face more than a brand.

Get invites to conferences and summits as a speaker/guest as you build your brand.

Supplement your marketing content with thought-leadership content.
Brands who are in love with us…










If you understand that building a brand is a long-term strategic game.
If you have many ideas and thoughts but no time to present them in an engaging manner.
If you want to really stand out from the crowded social media space where everyone portrays their written words as groundbreaking content.
We Are NOT A Good Fit, If…
You are looking for quick results.
Your excitement fades out after a couple of months. Remember, this is a long-term strategy.
You cannot give 30 minutes every week.
You believe thought leadership is NOT a marketing asset.
Do I need special equipment?
Nope! We take care of it. The interviews are conducted using the best remote interview tools to ensure top quality audio/video recording.
Will the conversations be recorded?
Yes! We will record the conversations for internal use. A recorded conversation helps our copywriters aptly capture your ideas, your words, or how you describe things in the most natural fashion. It ensures they are able to capture the essence your message really well. Also, stay assured! The recorded conversations are not public or published anywhere.
Can you also speak to someone else on my team?
Yep! Elevating your executive team's expertise and thought leadership is the whole idea of this service.
Do I (or my team members) need to extensively prep for these interviews?
Not at all. You can keep things casual and relaxed and share your thoughts and insights on the topic of discussion. In our experience, the best conversations happen that way.
You can trust us to deliver a video/audio that gets audiences hooked.
Ready to Take Your Business To The Next Level?